24-7 Ibiza in SCB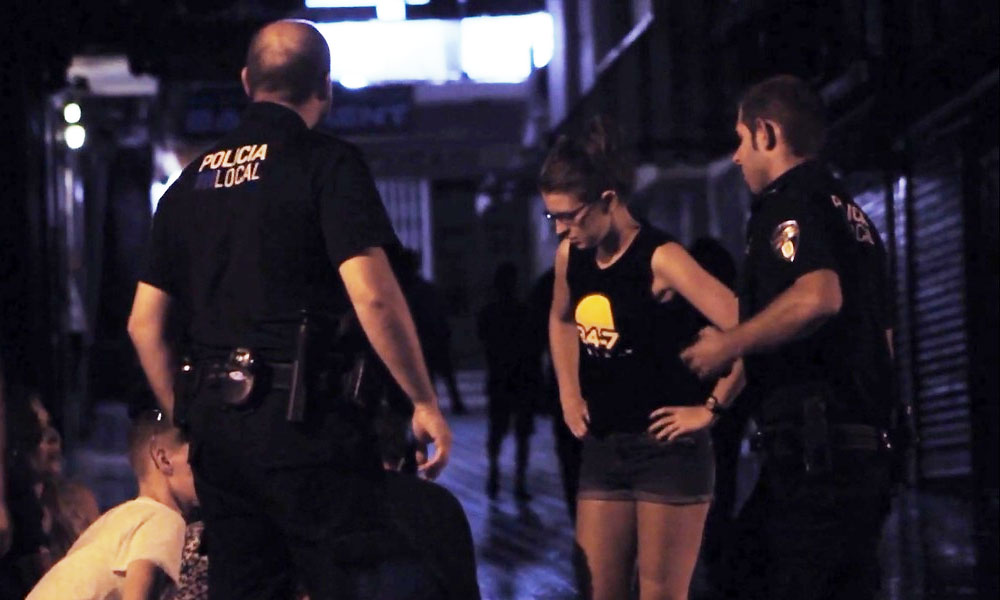 Scottish Christian Broadcast ran a great article on the work of 24-7 Ibiza in their latest edition. The article interviews Craig McKellar, an accountant from Edinburgh, who was on the team last year.
Take a look at where you can pick up a copy here, or we've included a copy of the article below, click to enlarge.
Brian Heasley of 24-7 Ibiza has written a fantastic book about his work, Gatecrashing, which is available in our shop.