Thank you so much to everyone who joined us for this event! We really hope you found it encouraging, useful, and exciting (including the technical glitches we all know too well)! If you didn't manage to join us on the evening, you can still watch the recording back online.
We are also delighted to be offering a special offer to celebrate the launch of this book, as announced on the evening. To go to the offer page click the button above or click here for all the details.
Anxiety levels and poor mental health are on the rise in children and young people, and as a parent this can feel overwhelming … even at times debilitating. But there's good news! You, as parents, have incredible power to help your children build strong emotional resilience and a healthy mental wellbeing.
To celebrate the launch of Katharine's latest book, A Mind Of Their Own: Building Your Child's Emotional Wellbeing in a Post-Pandemic World, we hosted a virtual event on May 5th with a host of experts looking at the impact of the pandemic on our families, and what we as parents can do to help. This engaging, energetic, and exciting event gave you plenty of practical advice, tips, and stories to help you nurture your child's mental health. You can find the recording of the video online and catch up with the fantastic talks.
Cathy Madavan is a popular speaker, broadcaster and author. She lives on the South Coast with her husband Mark, a church leader, and they have two daughters.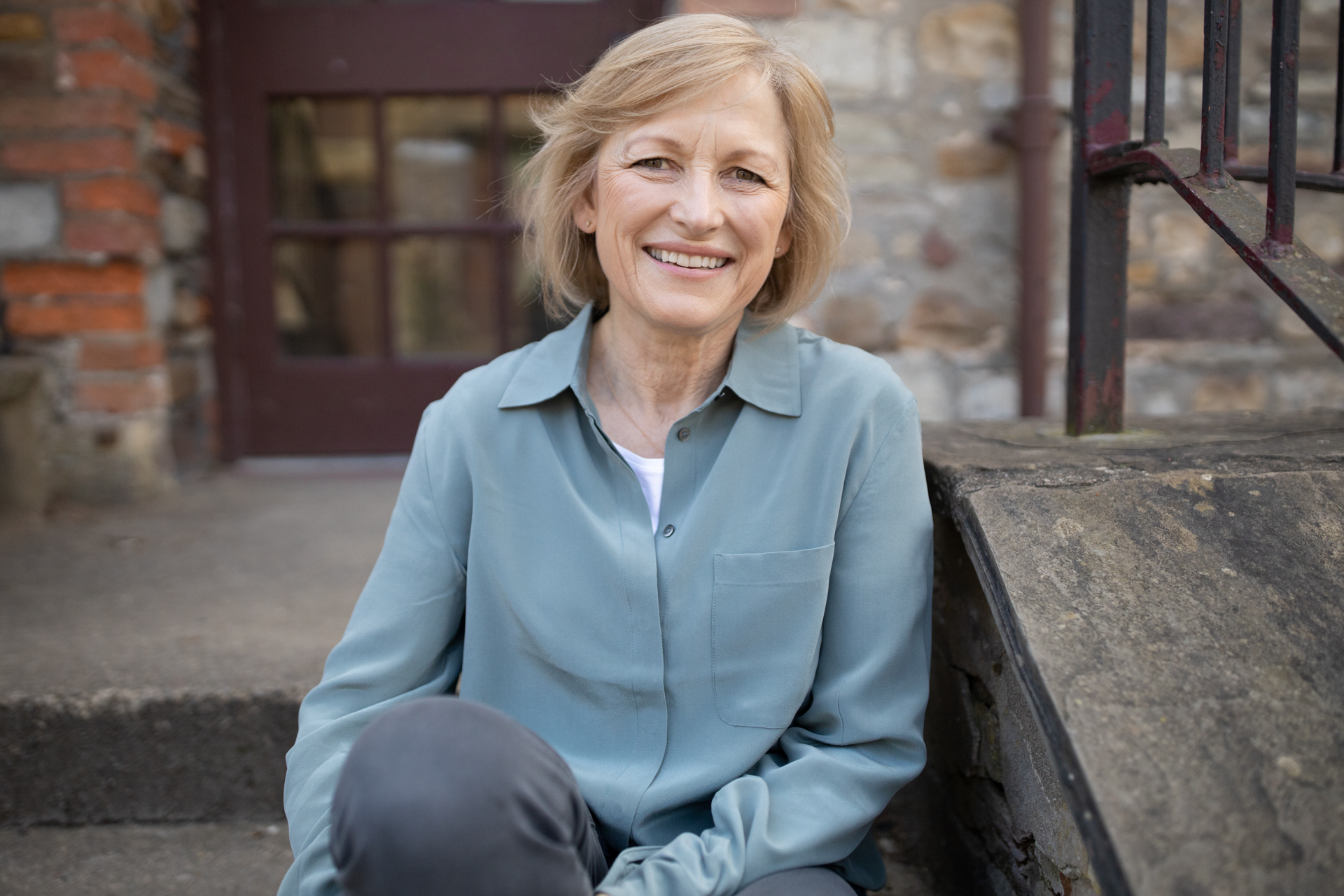 Katharine Hill, is the UK director of Care for the Family. She is a well-known speaker, broadcaster and author of a number of books including her latest book A Mind of Their Own. She is married to Richard and they have four grown-up children and two grandchildren.
Dr Rob Waller is an author, a consultant psychiatrist for the NHS and a director of The Mind and Soul Foundation. He has spoken widely on mental health and spirituality, covering topics such as the role of mental health services, the use of medication and therapy and how the brain works. He's married to Susanna and has two sons.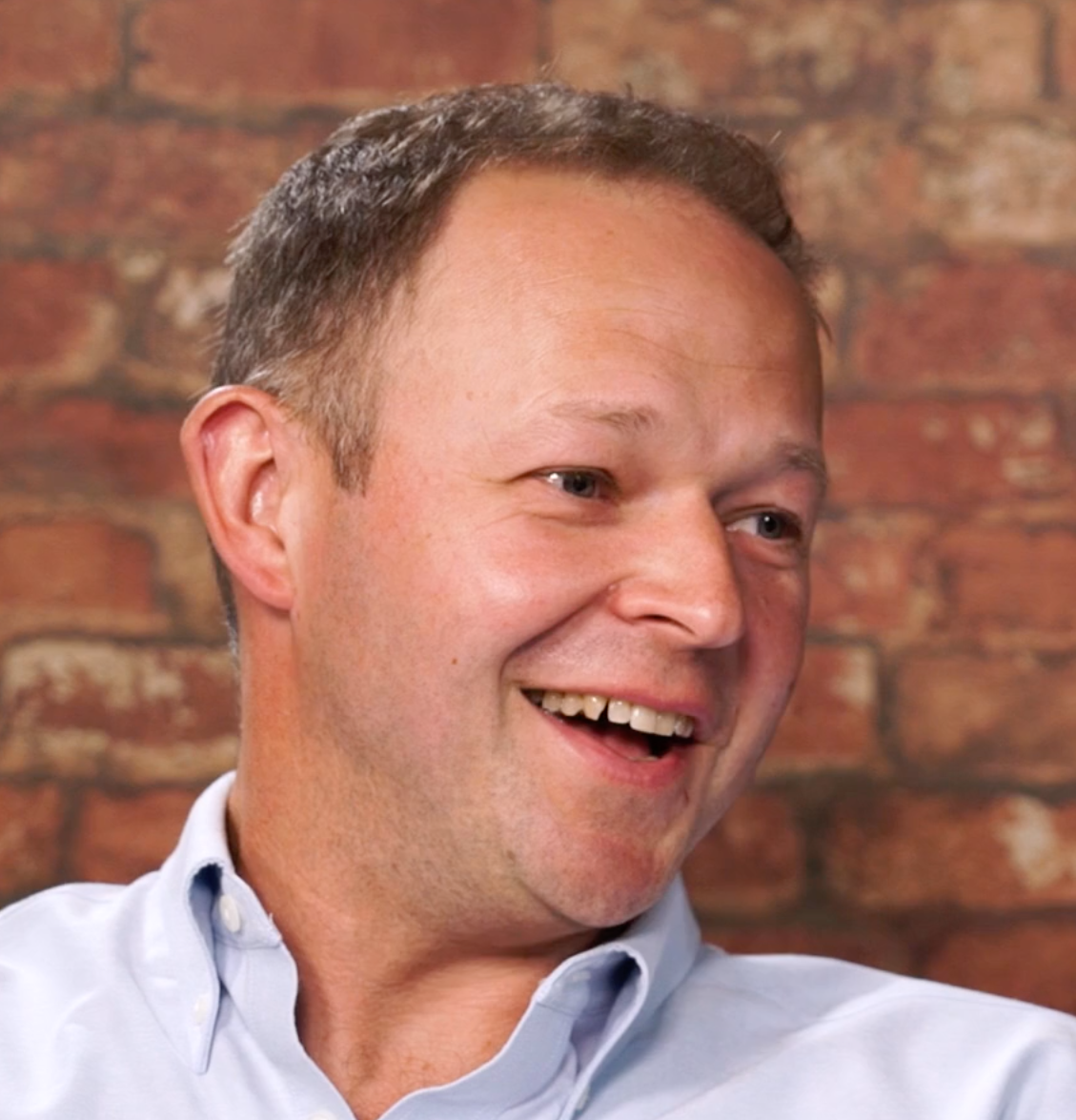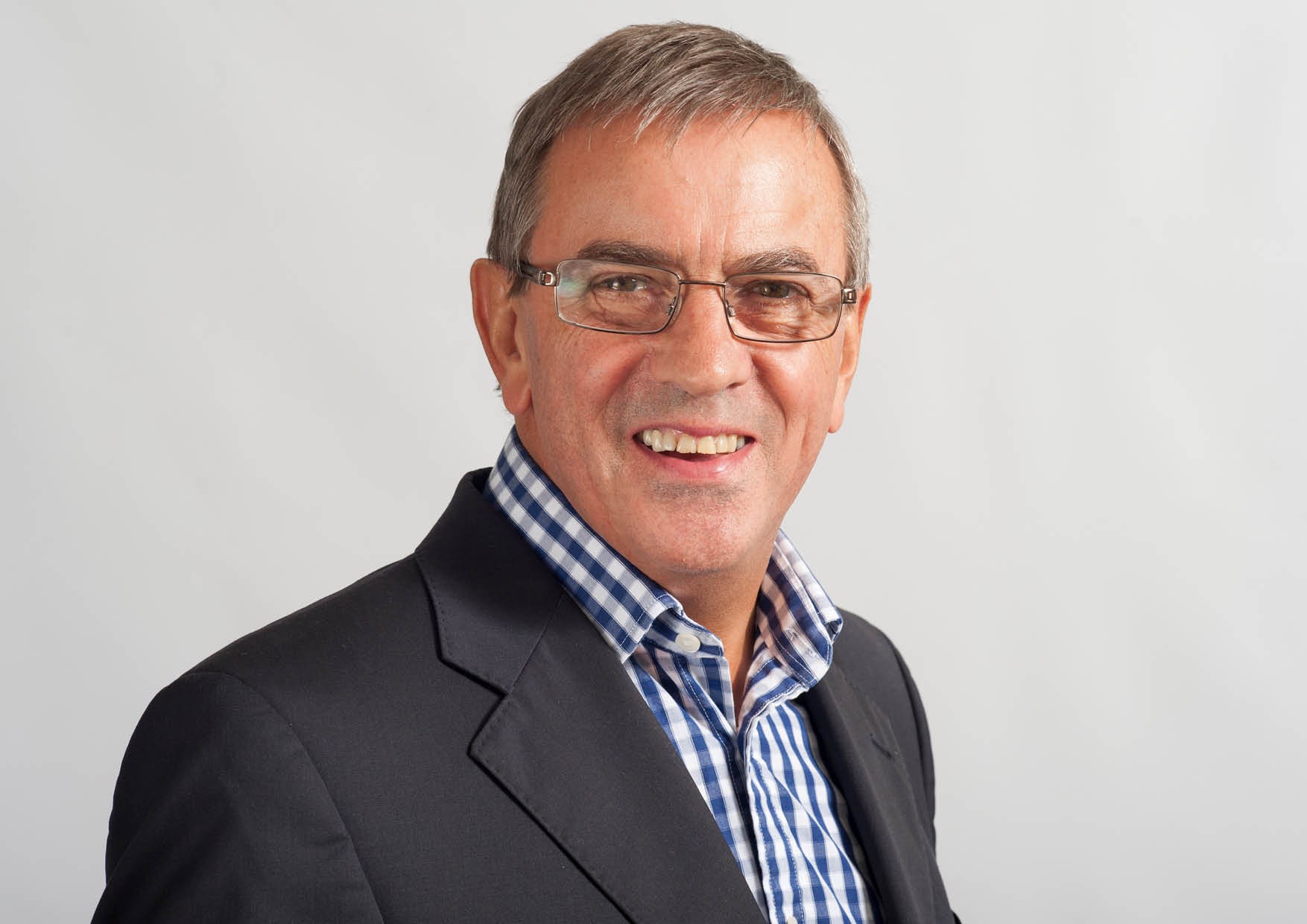 Rob Parsons, OBE is the founder and chairman of Care for the Family. He is the bestselling author of over 20 books including The Wisdom House and The Sixty Minute Father. He is married to Dianne and they have two children and five grandchildren.
John Sutherland is a former Senior Police Officer, hostage negotiator and best-selling author of 'Blue: A Memoir', and 'Crossing the Line.' He is a sought-after media commentator on matters relating to policing and society, regularly appearing on national radio and television and writing for a variety of national newspapers.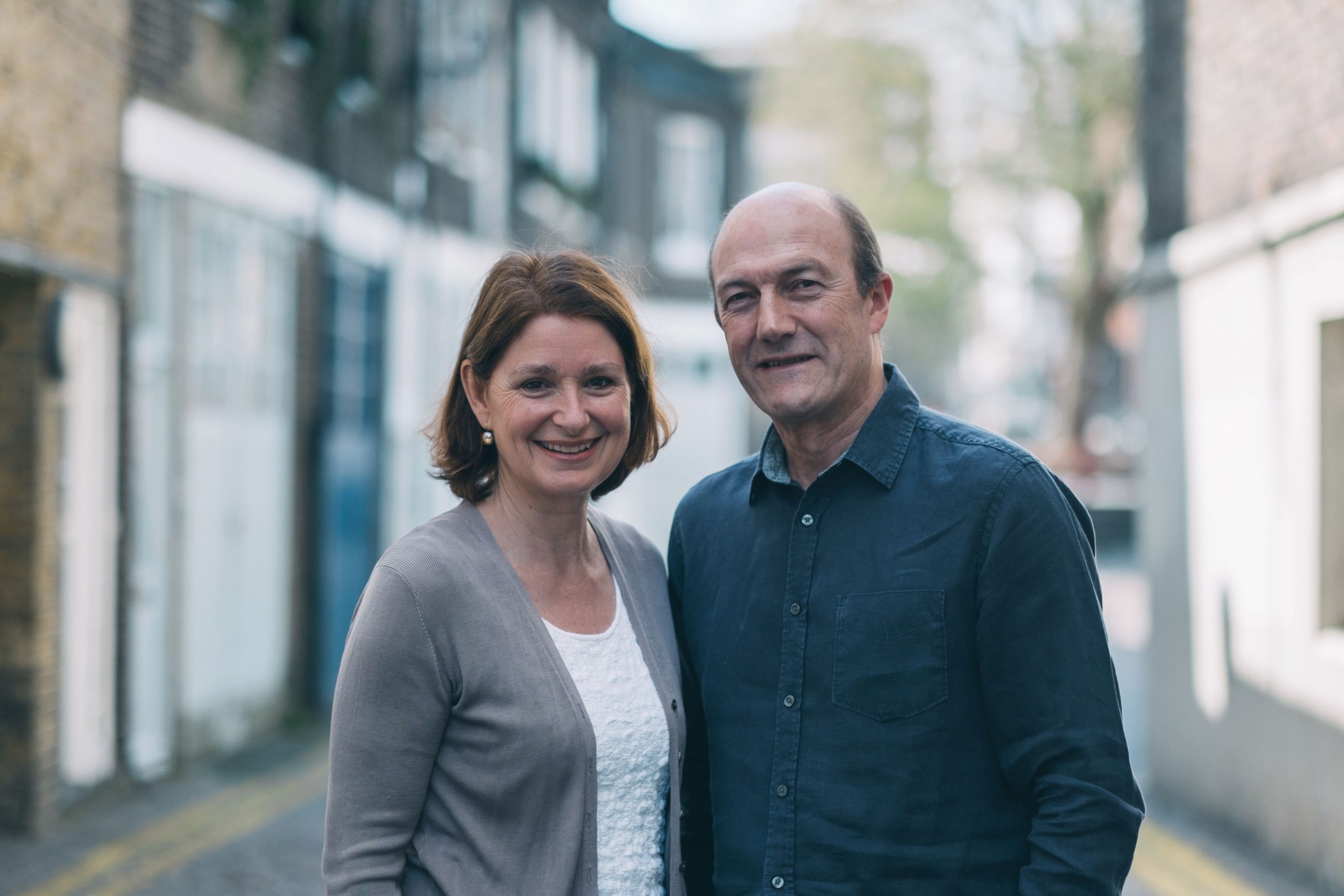 Nicky and Sila Lee are on the staff at Holy Trinity Brompton in London. They have spoken to thousands about marriage, parenting and family life. They are pioneers of The Marriage Course, The Pre-Marriage Course, The Parenting Children Course and The Parenting Teenagers Course.
They have been married for over forty years and have a daughter, three sons and nine grandchildren.