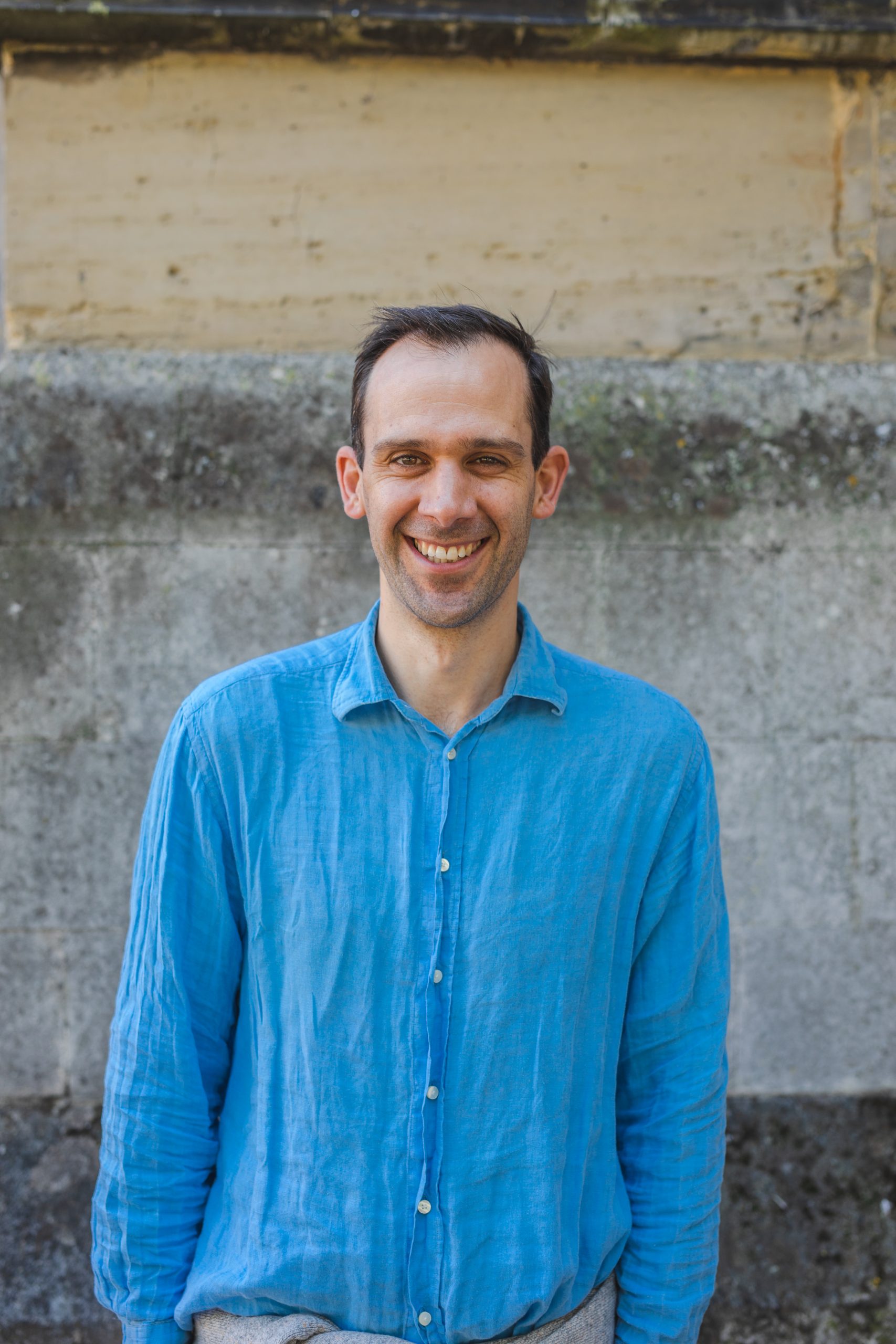 Jonny Gumbel
JONNNY GUMBEL studied theology at Oriel College, Oxford and then systematic theology at King's College, London. He was part of the pioneering team which established the St Peter's Brighton church plant, where he was Associate Vicar for over twelve years. During this time, he decided to do a year-long sermon series on Romans, particularly focussing on the theme of God's love and drawing on the experience of illness in his early twenties. It ended up taking three years, after which he was encouraged to turn it into a book.
He taught theology and preaching at St Mellitus College and he and his family spent time in Hong Kong during a sabbatical in 2020. During this time, he began to sense a call to overseas ministry and is now Rector of Christ Church, Rio de Janeiro.
Jonny is married to Tara and they have four children. 
"I have known Jonny Gumbel for many years as someone who is deeply thoughtful, warm and wise. He wears his knowledge lightly, and writes with clarity and honesty. He knows from personal experience the power of God that is made perfect in weakness and the love of God that casts out fear."

The Rt Revd Graham Tomlin

Bishop of Kensington and President, St Mellitus College