Phil Anderson
---
Phil Anderson is a battle-hardened local politician from Thurrock in South Essex, known as the home of 'White Van Man' and branded 'the country's capital of misery' after scoring the lowest life-satisfaction in the UK. Thurrock is one of Britain's most Eurosceptic areas, with over 70% of the population voting to leave the EU.
Phil won his council seat in Thurrock in 2010 by a nail-biting 29 votes. Within a year of being elected he found himself as opposition leader in one of the tightest marginal constituencies in the UK. Phil became the local Conservative party Chairman in advance of the 2015 general election, where Thurrock emerged as UKIP's no.1 target. The Conservatives held the seat in what came to be seen as one of the key political bellwethers of the election.
Phil has been a Director of the Thames Gateway Development Corporation and the Thurrock Racial Unity Support Taskgroup, and a regular media contributor in print, radio, internet, and occasional TV. Prior to entering politics he was leader of Thurrock Christian Fellowship and of the international 24-7 Prayer movement and co-ordinator of the UK National Prayer Breakfast.
Phil is married to Lisa, and has two teenage daughters. In his (limited) spare time outside politics and writing, he is a keen private pilot and also enjoys running and cycling. He remains an active part of the local Christian community in Thurrock.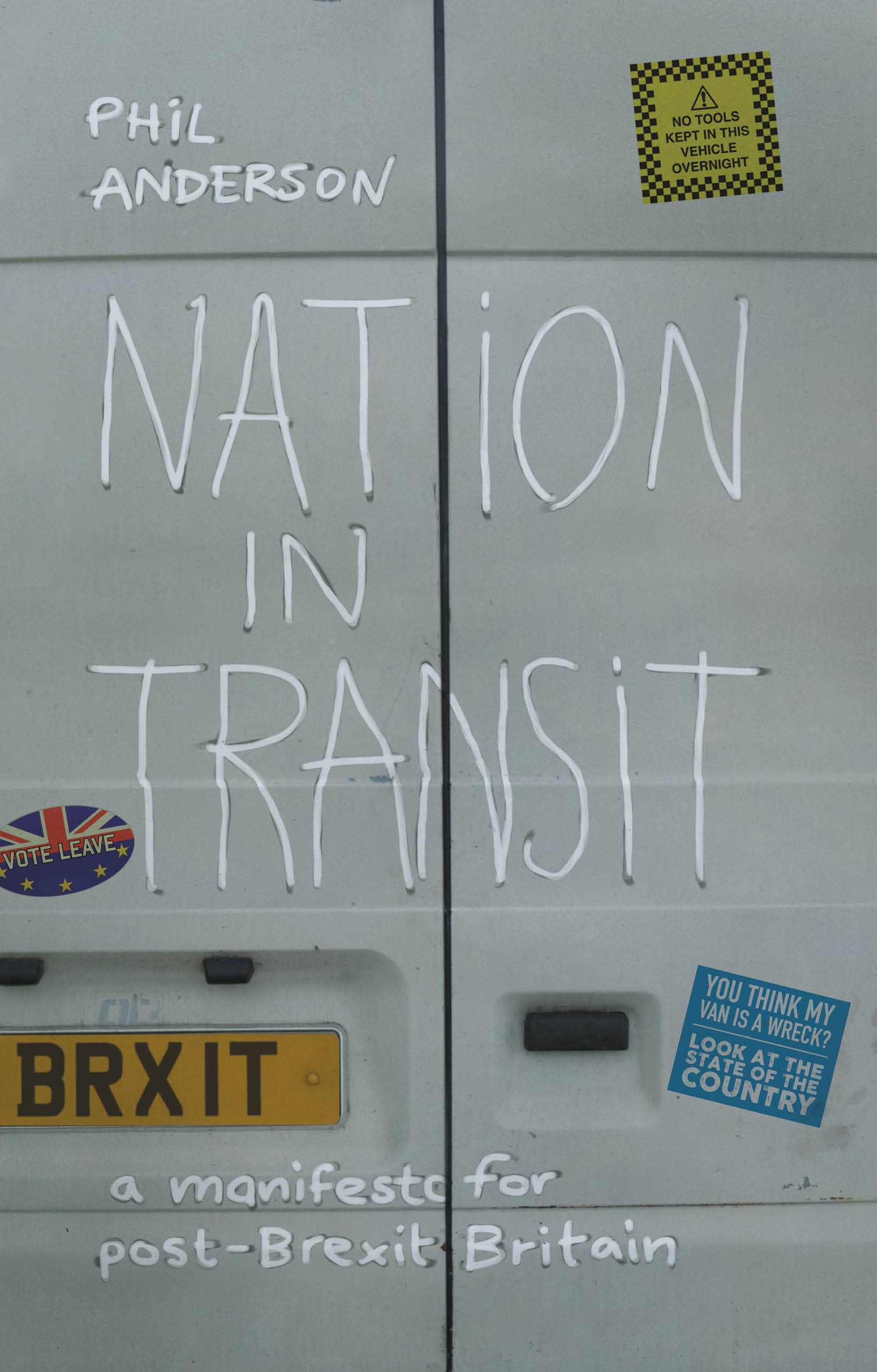 £14.99
From his unique vantage point at the epicentre of the EU referendum earthquake, Phil Anderson explores the underlying causes of the mass dissatisfaction that brought us to here, and offers positive, constructive answers: a clearsighted vision for what a post-Brexit Britain could look like. From unemployment to immigration, council estates to banking, local communities to the global environment, he takes a long, hard look at what creates the conditions for people and communities to flourish and why we're just not feeling it as a nation. The answers combine radical political ideas with grassroots Essex reality; because if the solutions don't work for White Van Man then they probably won't work at all.