Rosemary Hector
---
Rosemary Hector grew up in Northern Ireland and is a graduate of St Andrews University. She was in education for many years, teaching in Scotland, the West Country and the Midlands. On returning to Scotland switched to working in healthcare where laterally she was a programme manager in Quality Improvement for the NHS.
She has always written a variety of forms, having texts published when in teaching, and has had pieces published in a wide range of publications, including New Writing Scotland, Chapman and PoetryScotland. She is the author of Knowing Grapes (HappenStance Press, 2014) and Labyrinth (Handsel Press, 2017). She counts modern Scottish writing and visual art, textiles, travel and walking among her interests. She lives in Edinburgh with her husband, Alistair, and they have three grown up children.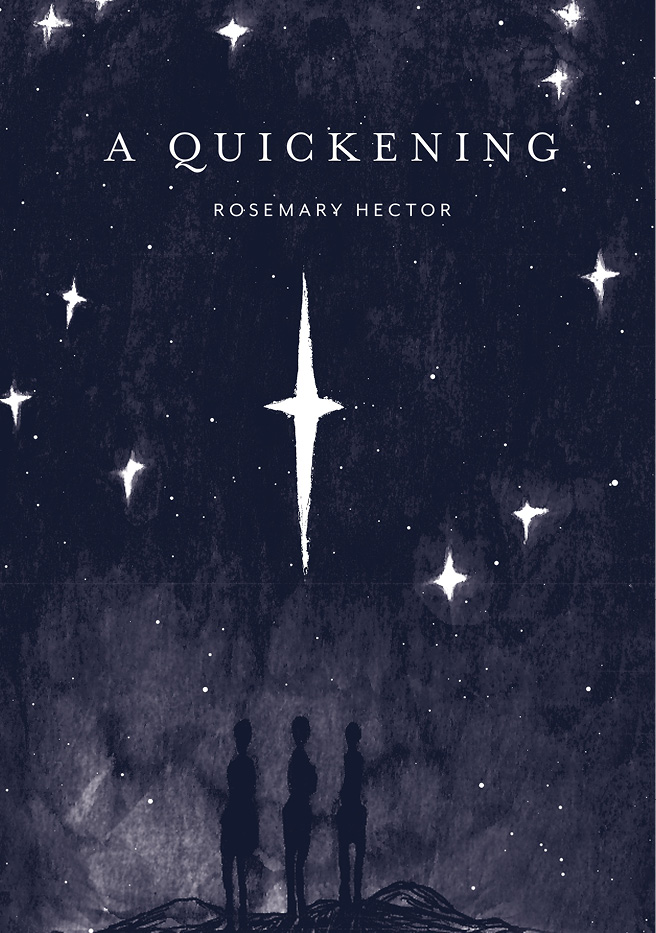 £9.99
Journey afresh into the wonder, the beauty and the glory that is to be found in the age-old story of Christmas. This beautiful, thought-provoking and inspiring collection of poems and illustrations brings new insights, moments for pause and reflection, and is a wonderful accompaniment through the Advent period.