Solome Skaff holds a Master of Arts in Counselling from Dallas Theological Seminary, and a Master of Research in Counselling and Psychotherapy from the University of Edinburgh. He is a Licensed Professional Counsellor and has been working in restoration ministries since 2002.
Sol developed LifeCare Christian Coaching as a response to the growing demand for 1:1 care services, which he soon noticed was a worldwide trend.  His conviction that cultures of discipleship and care and can solve many problems before they become critical inspired him to deploy LifeCare in various locations across the United States, UK and Europe.
He has served as the Greater Europe Mission (GEM) Field Leader for Scotland and Northern England, and as a member of the GEM UK Leadership team. He has led care ministries for Hill Country Bible Church of Austin, and for Central Church in Edinburgh, Scotland.
He and Hillary, his wife, have gone on to create The Forward Foundation (501c3 charity), which provides counseling, coaching and coach equipping for churches and individuals locally, nationally and abroad. Their mission is to make faith-based, research-informed care and discipleship as common as a cup of coffee for everyone, everywhere.
"Sol is a man of great integrity who has a passion for releasing potential in people."
Rich Robinson
Founder and Leader of Catalyse Change, Director of 5Q Collective
The Amazing Technicolour Pyjama Therapy
Encouragement, practical advice and survival strategies to help you to fight back against life-changing illness, reclaim your life, live well and serve effectively. As Emily's lovely gentle humour is enlivened by David McNeill's brilliant cartoons, you will find fresh ways to view your situation and be cheered to learn you are not alone.
A beautifully written book that reflects both a tender heart and a lucid mind … like water in the desert, it will provide you with a refreshing perspective on illness and suffering.
Dr Pablo Martinez
Psychiatrist, Author and Bible Teacher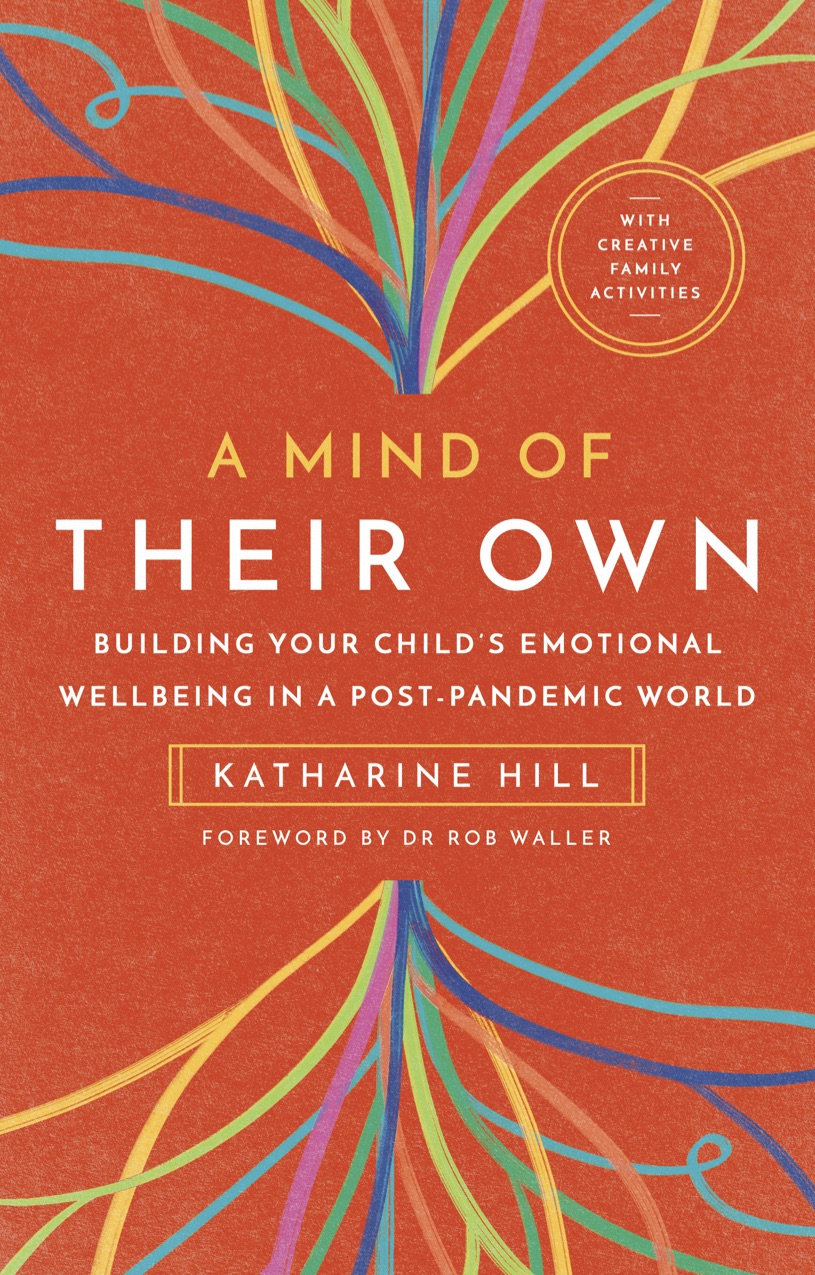 A Mind of Their Own
Katharine Hill discusses the important ways in which parents can nurture their children's resilience and emotional wellbeing. Honest and practical, with tried and tested strategies, it covers key areas including body confidence, dealing with failure and disappointment, school and exam stress, social media, bullying and handling strong emotions. This is a roadmap which acknowledges the pandemic of 2020 but goes beyond that, offering support for the challenges which have been faced for decades prior.
This book could not be more timely. I believe it to be one of the most important parenting books of our time. If you are a parent, carer, or work with children in any capacity, I would urge you to read it.
Rob Parsons, OBE
Founder and Chairman of Care for the Family