Book Bundle Survival Packs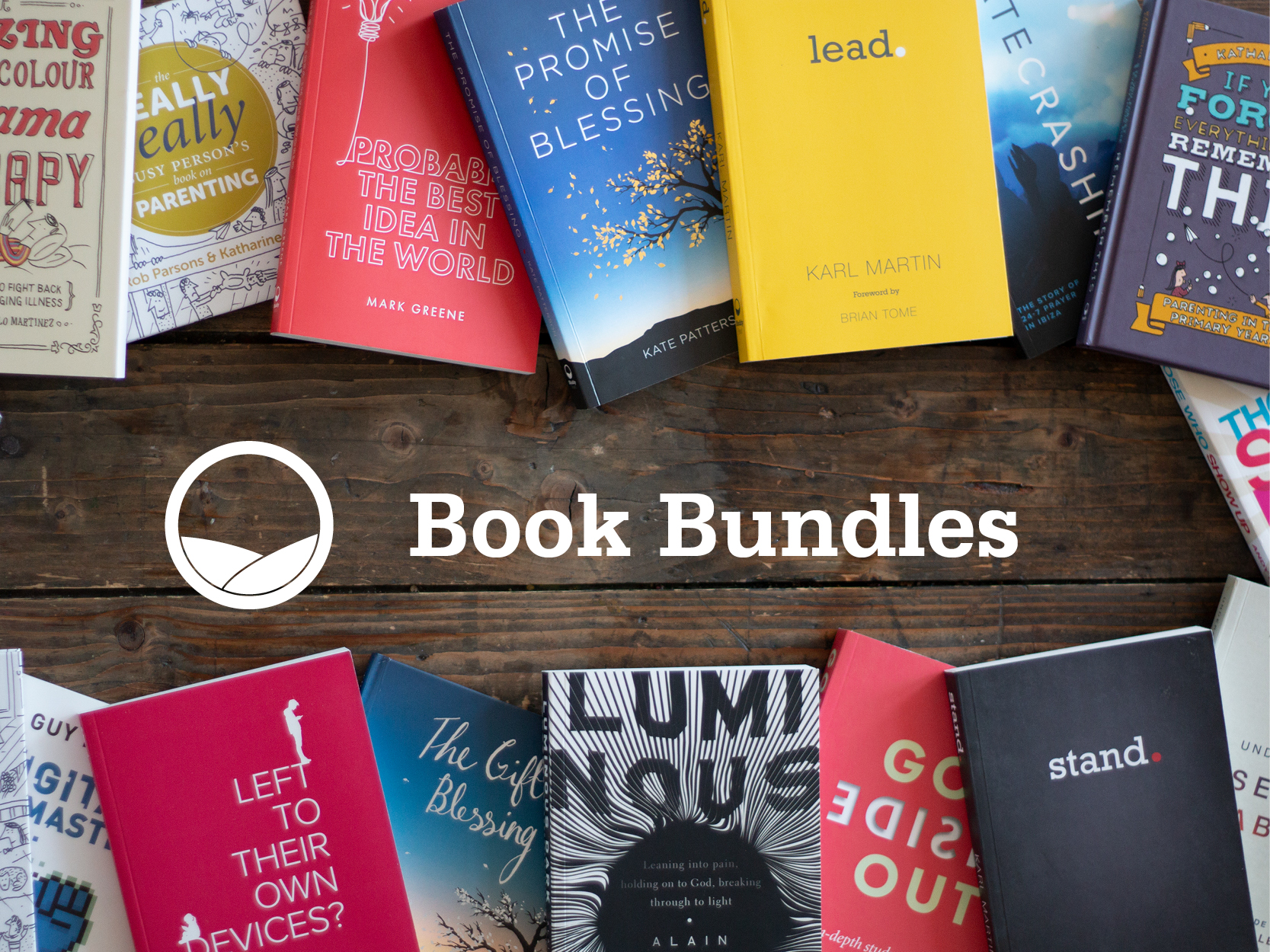 Working from home? Self-isolating? Cancelled holiday or trip? It can be fun to have a lie-in at first, but that can soon wear off, boredom and, worse still, loneliness setting in. Rather than falling into a coma in front of daytime TV, or scrolling through endless articles about virus transmission, why not let books keep you company? This could be an opportunity: a chance to broaden and renew the mind, plan new things, think, learn … switch off and read! Plan a book retreat. Recent research shows that reading a book actually makes you happier!
To help you choose which books to read, we've put together some very special offers on groups of our books. We are committed to still getting our books sent out to you in the midst of the Coronavirus pandemic, and with a third off and free postage by Royal Mail, what's not to like?
The Working from Home Bundle
Includes: Thank God it's Monday by Mark Greene, The Accidental Social Entrepreneur by Grant Smith and Digitally Remastered by Guy Brandon
The Home All Together Bundle
Includes: Left To Their Own Devices? Confident Parenting in a World of Screens by Katharine Hill, The Really Really Busy Person's Book on Parenting by Katharine Hill and Rob Parsons and Probably the Best Idea in the World by Mark Greene
The Best Books To Curl Up With Bundle
Includes: Even the Sparrow by Jill Weber, The Promise of Blessing by Kate Patterson and Heart Fire by Johannes Hartl
The Armchair Adventure Bundle 1
Includes: God Untamed by Johannes Hartl, Digitally Remastered by Guy Brandon and The Promise of Blessing by Kate Patterson
Check back here weekly to see what new offers are available!
(Psst. if you have one of these titles already and would like to swap it out and add something else to this bundle, just drop us an email at books@muddypearl.com!)