As both a youth worker and a parent I highly recommend this book. For anyone struggling to fully understand what their children are up to for those endless hours on their phone, tablet and computer (or dare I say all three at once?!) – this book is for you!
Like many other parents bringing my son into a world dominated by social media and the advancement of technology, it can feel both overwhelming and at times concerning. Left to their own Devices? will prove to be invaluable for parents unsure how to handle the pressures, expectations and changes that today's digital age brings. It asks the right questions, addresses the relevant issues and challenges, and discusses these topics openly and honestly. It is a profoundly helpful and readable book with its light-hearted quips, simple statistics and its illustrations. It reminds us that we are not the only one who is a little confused by how we're meant to respond!
This book somehow looks at taboo subjects such as grooming and sexting in a way that makes you feel both aware and comforted, whilst also giving you good, practical advice as to how to safeguard your children and respond to any worrying signs. What is also great about Katherine Hill's approach is that she helps you consider appropriate boundaries and how to work these out alongside your children.
As a youth worker I cannot think of many subjects that demand as much attention for young people and parents alike as this one. This book will reassure you, educate you and get you thinking about how you and your children work through these issues together. In this digital obsessed age you'll probably enjoy reading a good old-fashioned paperback! Go buy it!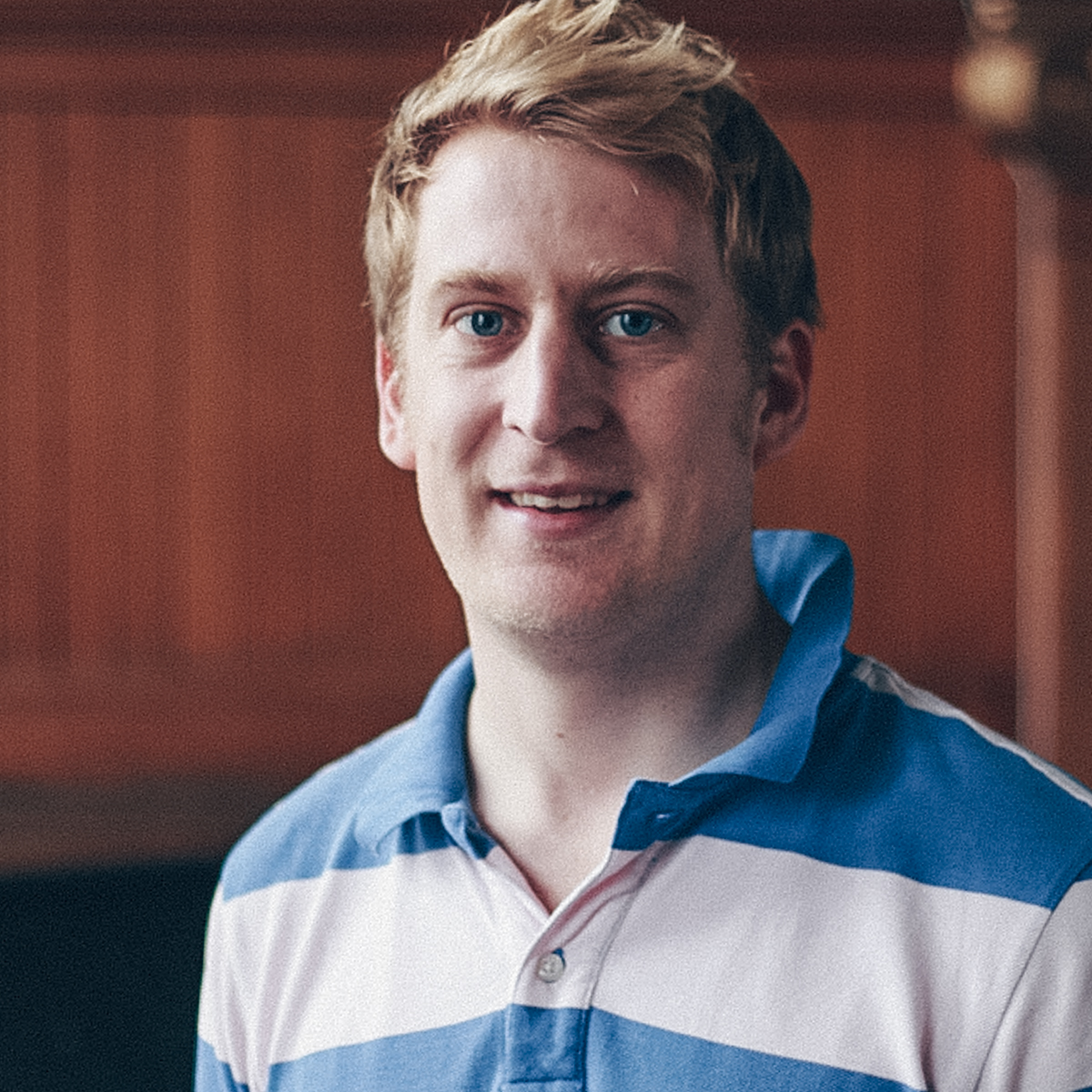 Andy heads up 0-18s and leadership training at Central Church, Edinburgh. Andy has a real heart for the church, raising up leaders, and young people being on fire for God and leading for Christ. Alongside his role at Central, Andy heads up Powerpoint (large youth events in Edinburgh, Glasgow & Aberdeen) and has recently founded the charity Lead.