Dear body,
Oh, I see.
Your face fell.
Literally.
Oh my.
Gravity has gotten the better of you my dear.
Or shall we just call it gravitas?
Resiliently you bear my pain.
You hide my wounds,
the weight and strain
until
You dismay me 
and betray me.
See?
How easily you tire.
How fragile you are.
Even with that spare tire (or two).
(I'm heartened knowing
that
in famine you'll outlive them)
You are, after all, a woman of substance.
But 
You are soft and warm.
And sometimes sweet.
"Beloved," he says 
as he touches your cheek.
So I think I'll keep you.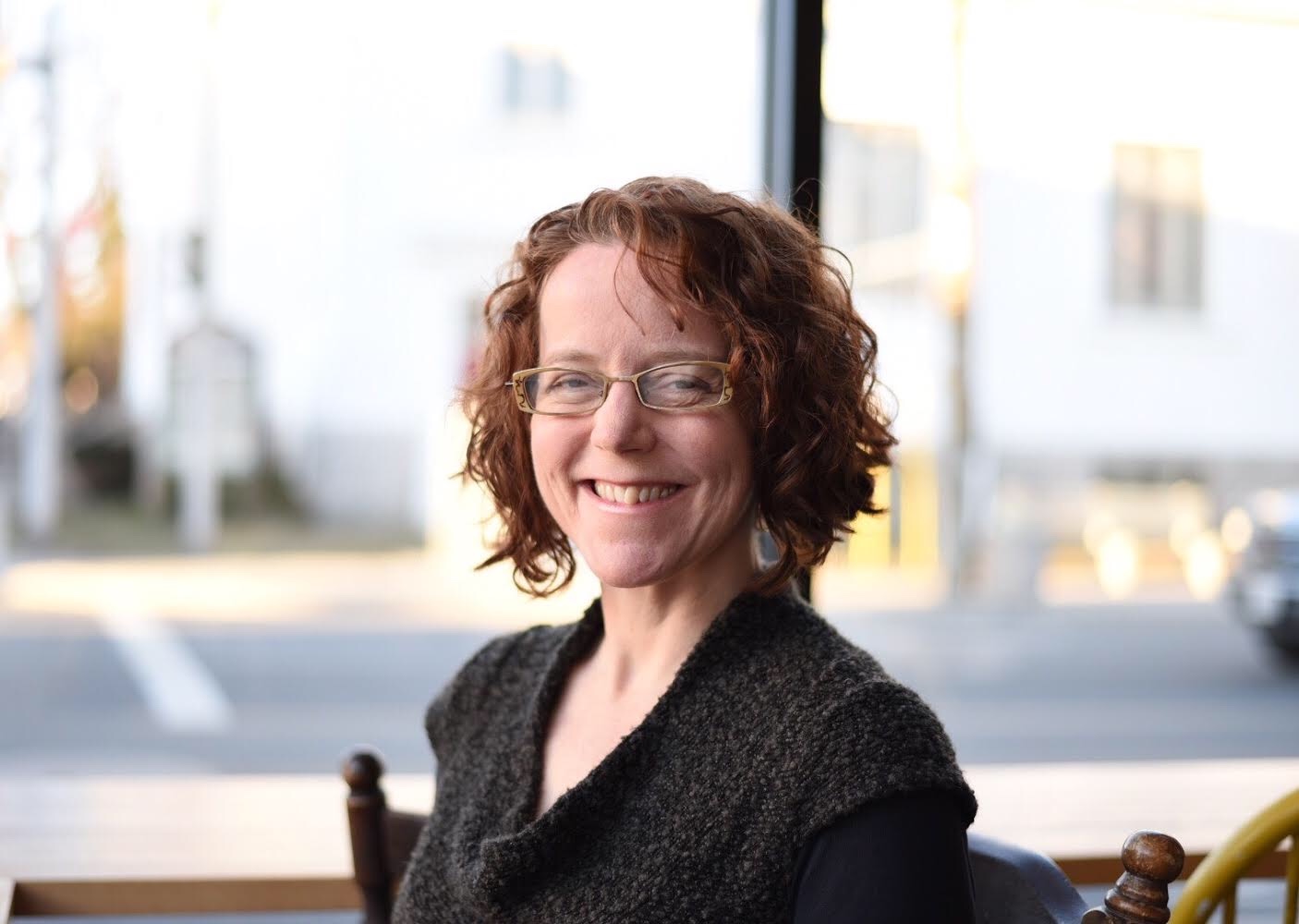 Jill Weber and her husband Kirk helped found the Greater Ontario House of Prayer in Canada, and she served as its Abbess for 17 years. Jill is now the Global Convener of the Order of the Mustard Seed, a lay ecumenical religious order, and currently serves on the international leadership team of 24-7 Prayer as their Director of Houses of Prayer, and as Director of Spiritual Formation at Emmaus Road Church in Guildford, UK. She has recently written the book 'Even The Sparrow: A Pilgrim's Guide to Prayer, Trust and Following the Leader'.