Lead is now out!
A month ago, with a handful of advance copies, we asked a few people – people who have direct first-hand experience of Karl Martin's leadership, i.e those who know his weaknesses, who will spot an inaccuracy a mile off, who will see an exaggerated story as an opportunity for merciless ribbing – we asked them to give us an honest opinion on Karl's new book. We're posting their thoughts in full here, one at a time.
Enjoy.
And do send us your own review, if you would like to. We are loving the feedback.
Today's review of Lead comes from Stuart, who is a member of the church at Central, Edinburgh.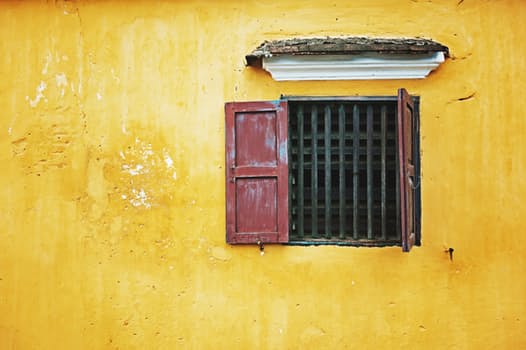 Karl's book, Lead, works through 9 key leadership principles taken from John 13 – John 21. It emphasises what it takes to be a Kingdom leader and to equip and inspire people to follow you, not because your vision is great but because being around you will empower them to deliver on their vision from God.
I gained an understanding in 'school' that 'I am the project' and that as I grow in my leadership journey I have to continually be coached and led myself. Karl demonstrates the value of team, the importance of honouring one another and aligning around shared vision, values and strategy.
Stuart
Lead can be purchased by clicking here.