Launch Events: Even the Sparrow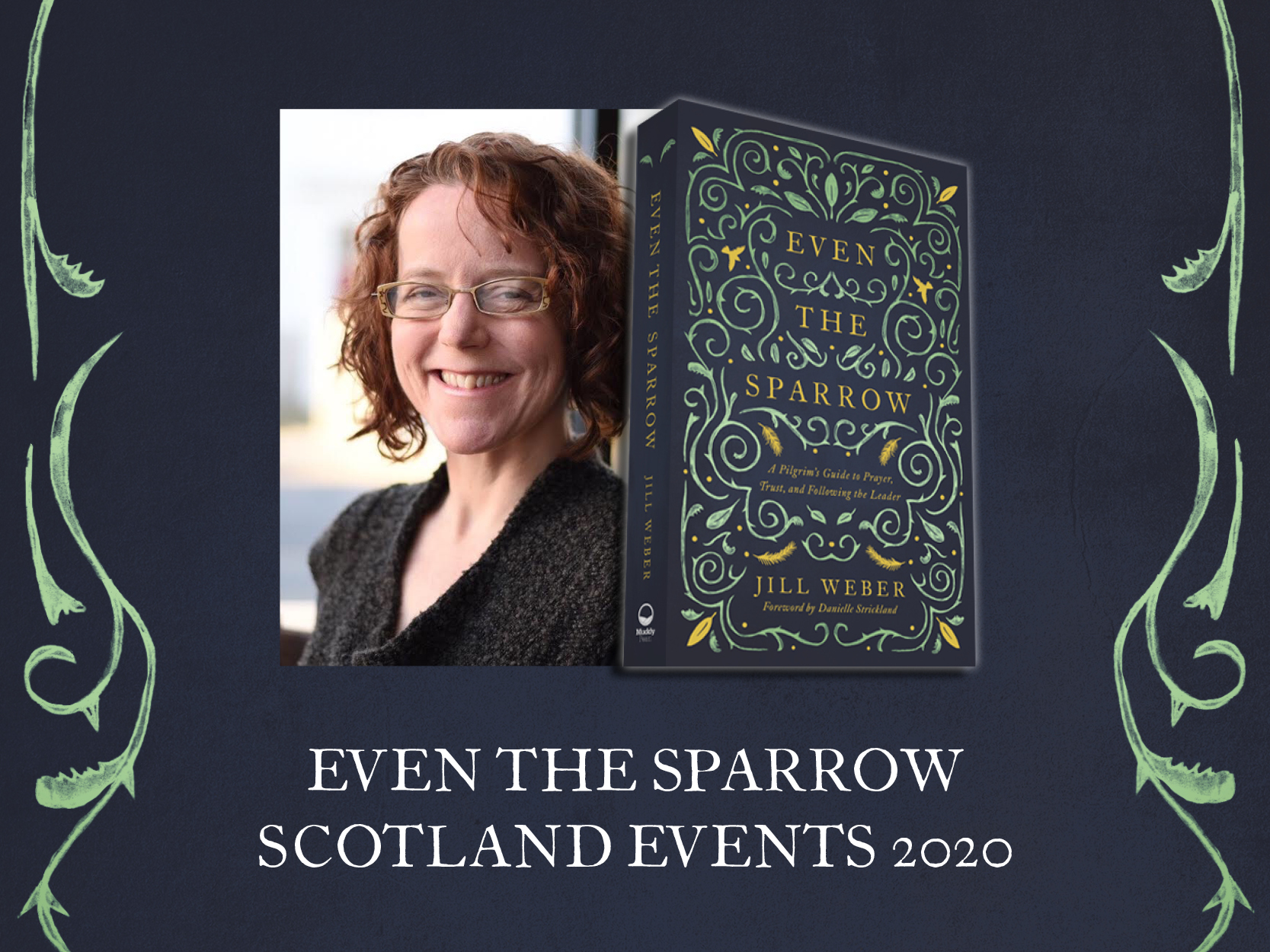 In the lead up to Lent, Muddy Pearl are delighted to be welcoming Jill Weber, Director of Houses of Prayer for 24-7 Prayer and Founder of the Greater Ontario House of Prayer to Scotland. Join us as Jill shares her incredible story of a life of prayerful detours and about her book, Even the Sparrow: A Pilgrim's Guide to Prayer, Trust and Following the Leader.
Edinburgh
Thursday 20th February 2020
Blackwells Bookshop Southbridge, 6.30pm – 8pm
Tickets available here.
Motherwell
Friday 21st February 2020
The GLO Bookshop, 78 Muir St, 2.30pm
Afternoon Tea – Tickets available from the bookshop, tel: 01698 275343
Dundee
Saturday 22nd February 2020
24-7 Prayer Scotland Gathering, Menzieshill Parish Church, 10am
Tickets available here.
Glasgow
Sunday 23rd February 2020
Queens Park Baptist Church, 10am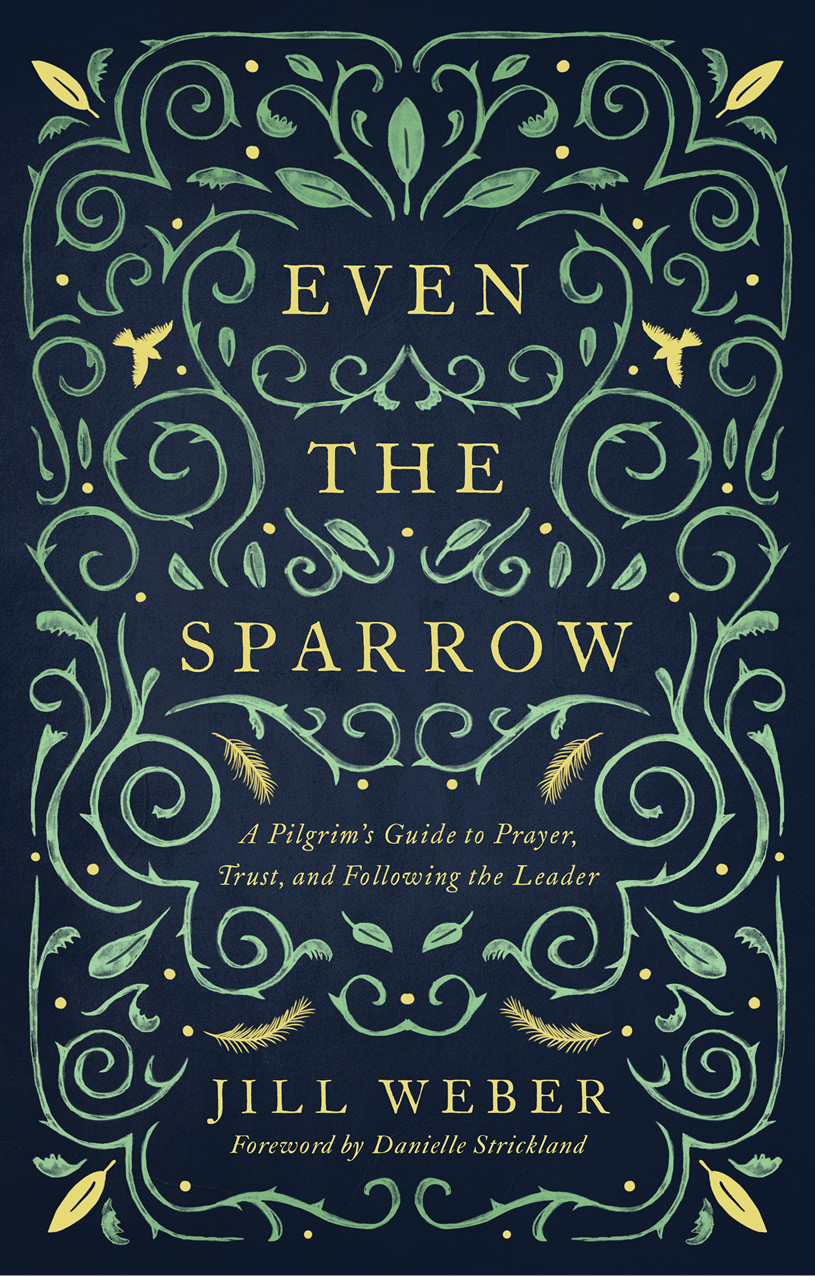 £12.99
What might happen if we truly lived from a place of loving encounter with God, and built our life in response? With warmth, wit and wisdom, Jill traces her incredible story of building a life (and house) of prayer, and the transformative power of intercession, spiritual discipline and fresh revelation.