Six years ago, I was pulling on wellies, ready to tramp through a squelchy field to speak at the early morning New Wine Bible studies on these verses:
The Lord bless you and keep you
The Lord make his face shine upon you and be gracious to you
The Lord lift up the light of his countenance upon you and give you his peace.
So they shall put my name upon the Israelites and I shall bless them.
Numbers 6:24-27
I never imagined then that it would lead to writing a book about God's unfailing promise to bless us and make us a blessing.
This shining blessing was first given by God to his people over 3000 years ago. Archaeologists have found silver cylinders inscribed with it, dated 600BCE – the oldest biblical texts in existence! Yet it is still cherished worldwide, and tonight thousands of parents will pray this blessing over their children. Why is it so significant? It is a landmark skyscraper, towering over other blessings because it was uniquely given by God himself.

If you are anything like me, you will endlessly need reminding that God wants to bless you. Could these words of blessing possibly be for me? One of my favourite thank-you letters for my book came from Joan, aged 92; after hearing the Numbers 6 blessing all her life, she had finally discovered that her name was on this invitation. So is yours. God wants to bless you and to keep you, to make his face shine on you, to cover you with his grace, to smile on you with his love and to mark your lives with his wholeness and peace. And it doesn't end there! The next line is an often-missed promise – God's plan to write his name and his character on us.
We need never fear that God will miss us out. We don't deserve it, but astonishingly we are loved with the intensity of love shared within the Trinity. Jesus says, 'As the Father has loved me, so I have loved you.' Jesus loves us as much as the Father loves Him. As if that was not enough, Jesus tells us that the Father too loves us as much as he loves the Son. That's bigger than any love I could ever express.
When I first met Jake, he looked pretty scary. It wasn't the shaved head, the tattoos or the scars – everything about him said 'Keep out!' When his wife Kayleigh became a Christian, she began praying for Jake and he began turning up at church. One day, God stirred me to tell him that his heavenly dad loved Jake even more than Jake loved his baby son. Jake tells me he thought it was weird but somehow it stuck. He kept hearing God loved him, and last year he gave his life to Jesus. Now he smiles too much to look properly tough.
Your heavenly dad loves you as much as he loves his beloved son. Recently I got an email from Kath who had heard me speak on this. She told me about the 'eureka moment' when she heard God's voice saying that she was his lovely daughter, a child who could hold her father's hand. Soon after, she went to visit her father who had severe Alzheimers. She hadn't visited him for 3 weeks as she couldn't leave her terminally ill husband so was sure he wouldn't remember her, but she said,
'To my amazement my dad grabbed hold of my hand and said to the nurse with a great big beam "this is my lovely daughter".This recollection suddenly made me realize what heavenly Father REALLY means – how much I am loved and how pleased God is to see me and hold my hand. This was so powerful that I sobbed and shook – amazing!'
This revelation of God's desire to bless us as his children is life-changing because when we receive this lavish love, it spills over. Have you ever seen a champagne tower? You pour champagne into the top glass and it spills over, finally trickling down to the bottom glasses. John said, 'We love because He first loved us'; that's the plan – God's lavish love spilling over to those around us. It thrills me when I see the overspill happen in our church – in Tom playing football with troubled kids, Emma organising lorry-loads for refugees, Sheena visiting the elderly, the list is endless…
The promise of blessing is life in the overspill.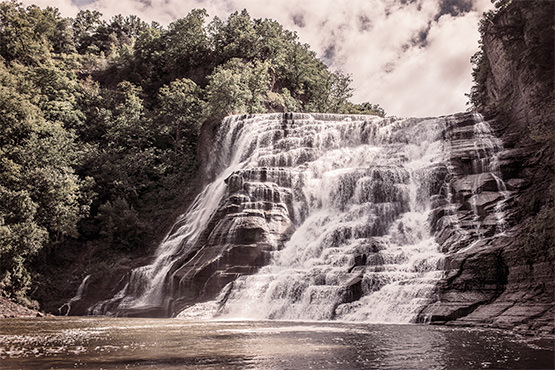 This is the abundant life Jesus promised, not a nice house and spouse or a plump bank account, but life in the unbeatable, lavishly-loving, heart-healing, soul-calming, mind-washing, thirst-quenching, joy-delighting wonder of his presence where we are blessed to be a blessing in his world.
This article originally featured in the New Wine magazine (#64). To read the article in the magazine, along with other New Wine articles click here.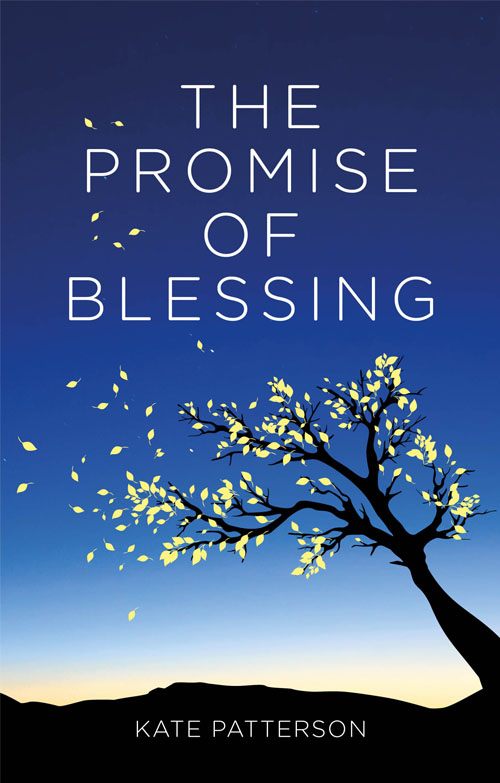 The Promise of Blessing
Tucked away in the book of Numbers, amid instructions on wave offerings and haircutting, set in the ring of God's call to his people to be set apart for him, we find a sparkling diamond: God's gift of shining blessing, given to a weary people wandering in the wilderness.
God blesses those who don't deserve it, through those who don't deserve it; again and again he chooses to bless. He is preparing his people for life in the Promised Land.  And he is blessing them – us – to be a blessing to all people
More information on the book can be found by clicking here.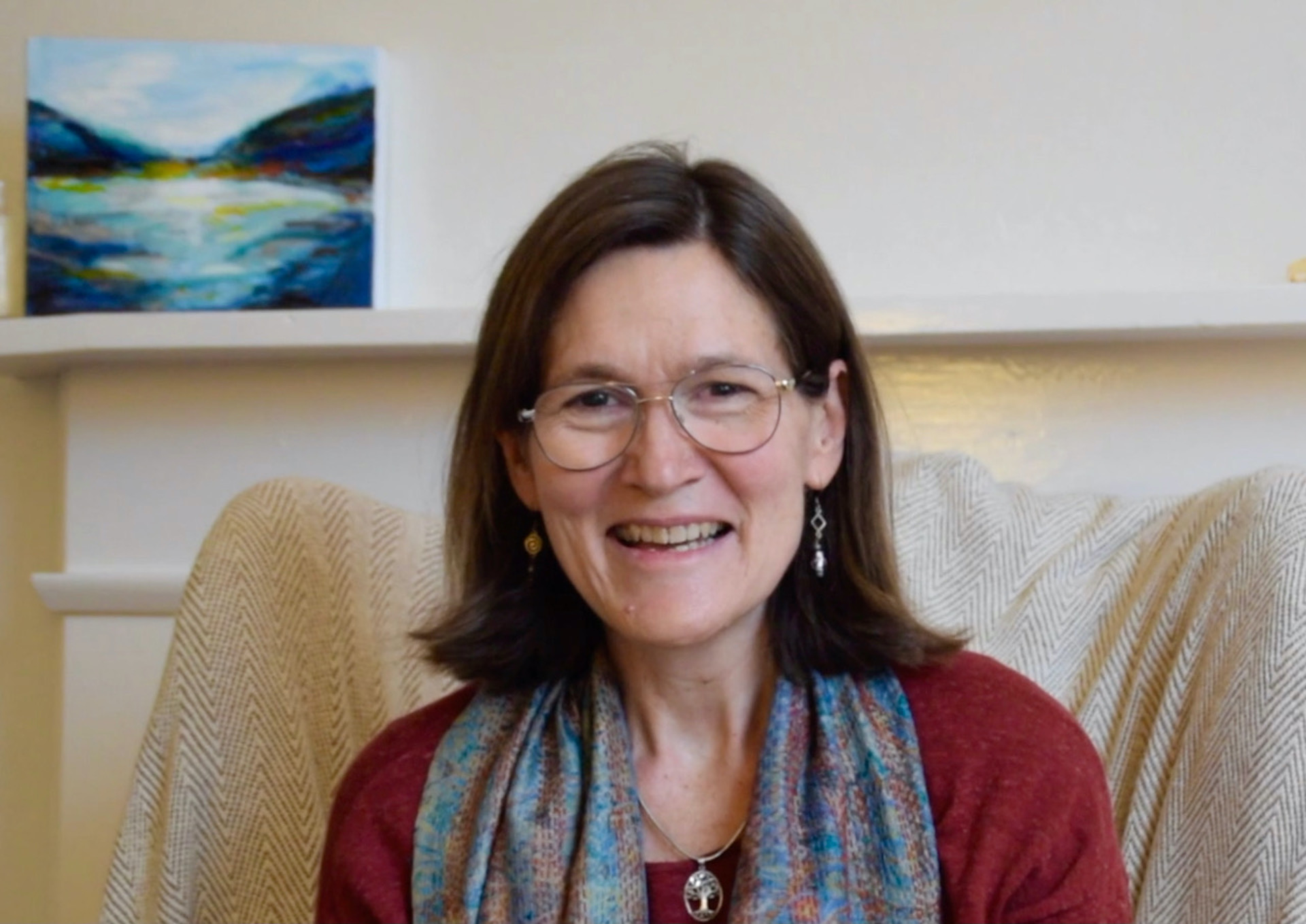 Kate Patterson recently wrote an article for the New Wine magazine, exploring the Aaronic Blessing in the book of Numbers and inviting us to discover it for ourselves.